- Wed May 13, 2015 5:21 am
#58009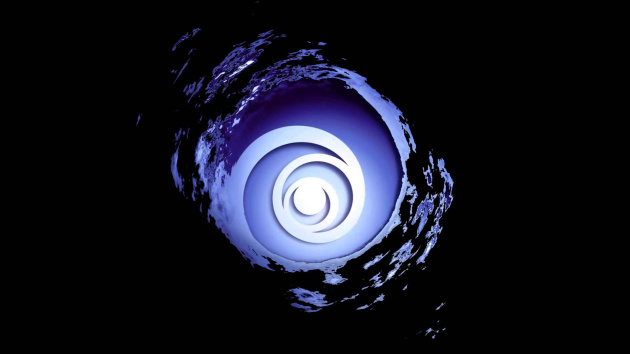 Ubisoft's no stranger to hidden blades, but it appears that the French firm has a different kind of weapon stuffed up its sleeve. Hot on the heels of Assassin's Creed Syndicate's announcement earlier this evening, the publisher has revealed that it has another "triple-A title that has not yet been announced" in the pipeline – and it's scheduled to deploy before the end of March 2016.

With the organisation's slate already packed – Assassin's Creed Syndicate and Rainbow Six Siege are due out this year; The Division is due out next year – it's hard to imagine it squeezing in another high-profile release, but we're sure that all will be revealed at E3 2015 next month. There has been much speculation surrounding Watch Dogs 2 of late, but surely it's too soon for that?
Source
Tanner is alive and he wants revenge.The story will continue in Moscow (the russians bought the stolen cars).