- Mon Jan 26, 2015 9:42 am
#56773
The Rover SD1 has received an update!
I've completely changed the textures of the car, and it now comes in 5 colors: black, dark blue, brown, white and yellow.
I'm also going to provide a Photoshop document so can make your own recolors for the car!
Here's a bunch of screens showing the color schemes I made:
Black: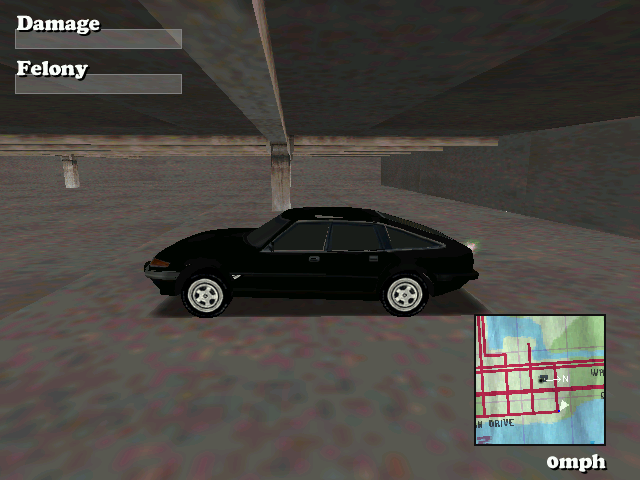 Blue:
Brown:
(For some reason the last two colors are much darker in-game so they're hard to tell apart)
White:
Yellow:
Replaces PLAYERCAR2.
MediaFire link:
https://www.mediafire.com/?acalo9cihfqq0z0
I also have one new car to show off, which was requested to me by Wheels:
Replaces PLAYERCAR18.
MediaFire link:
http://www.mediafire.com/download/8a394 ... h+Fury.rar
As I finish more cars, I will update this post.
Suggestions/Requests/Ideas are much appreciated, so feel free to request something!
Last edited by
TheDriver
on Fri Apr 10, 2015 12:19 am, edited 1 time in total.
My Driver modding thread can be found here :
http://drivermadness.net/forum/viewtopi ... =72&t=3697